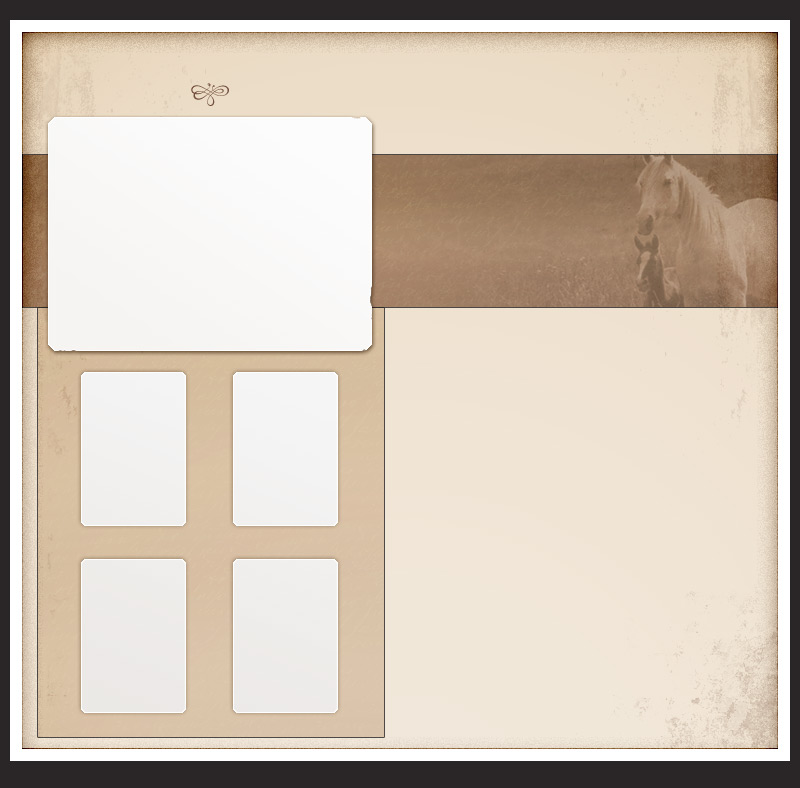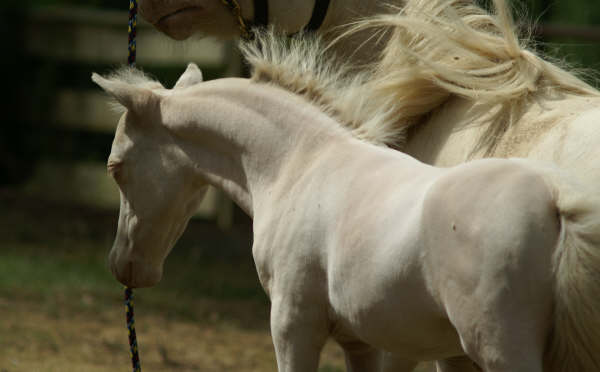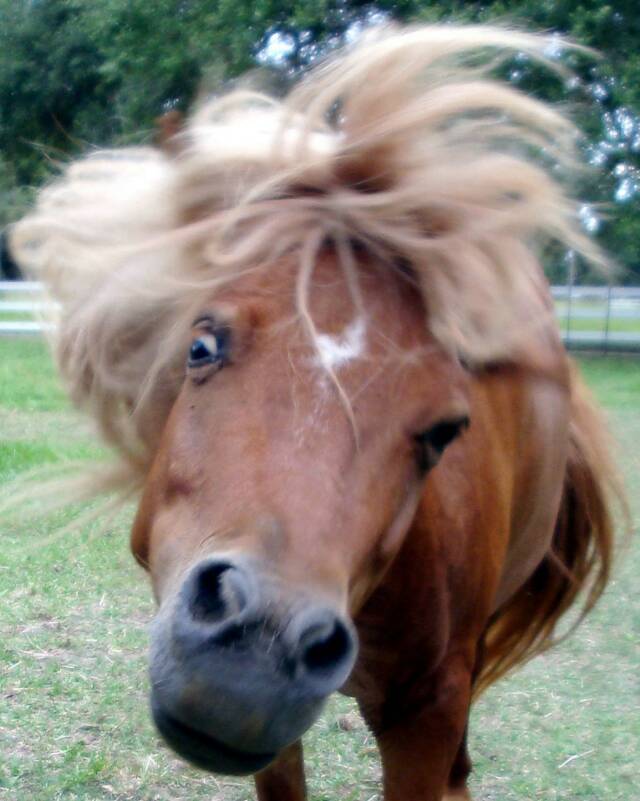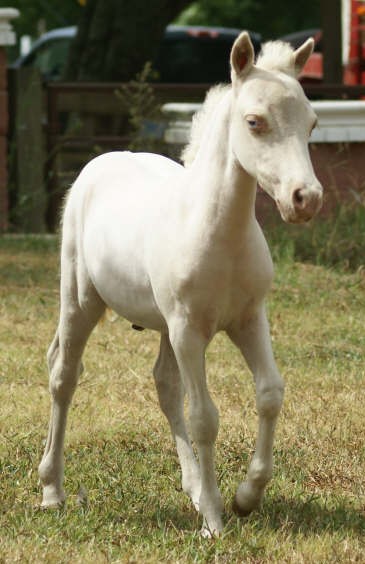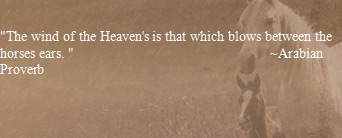 Breeding Quality Arabian-Type Horses ...

in Miniature

Belle Ècorce Farms is located in South Central Louisiana. In the small town of St. Martinville.  Bar U5 Miniature Horse Farm, a delightfully new addition of Belle Ècorce Farms, is a small miniature horse farm.  We have a few, but select mares with impressive pedigrees.  Here we aim to produce miniature horses of the Arabian-type, of the highest quality, and only use top bloodlines.

Our goal is to breed exceptional miniature horses that will stand out in the show ring and be an asset in any breeding program. We want to produce mini's that people are proud to own and show. Another is to have horses with gentle personalities, but still have presence. We strive for that in our own herd and in the fillies and colts our mares produce.

Please explore this site to learn more about our horses and Bar U5 Miniature Horse Farm . Email us or call if you have questions about any of our horses & their pedigrees. Thank you for visiting us.

Wanda Barras, Owner

CALL: 337-394-6683 or  EMAIL: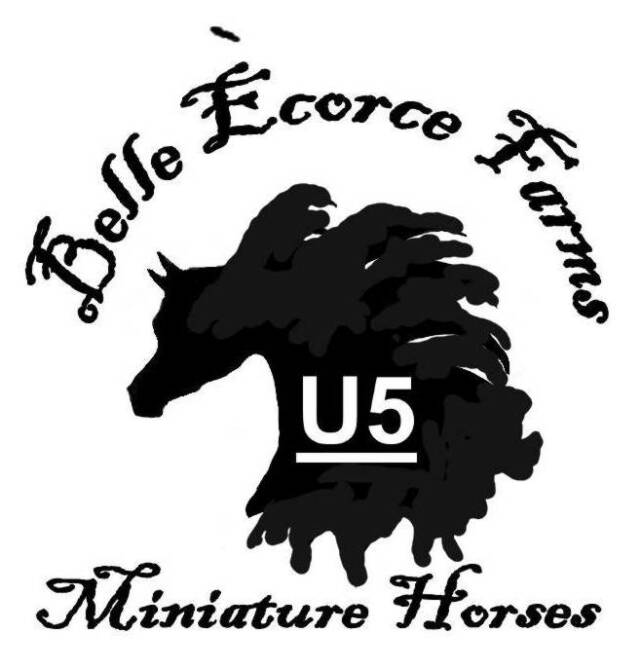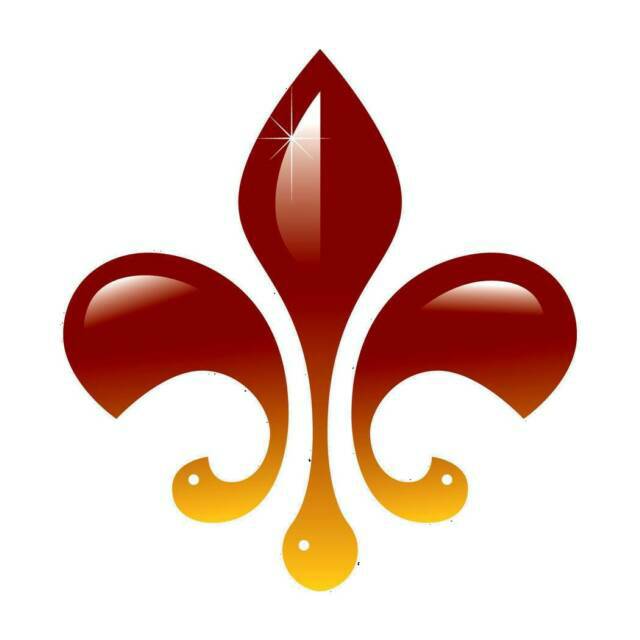 BELLE ECORCE FARMS'

Bar U5 Miniature Horses