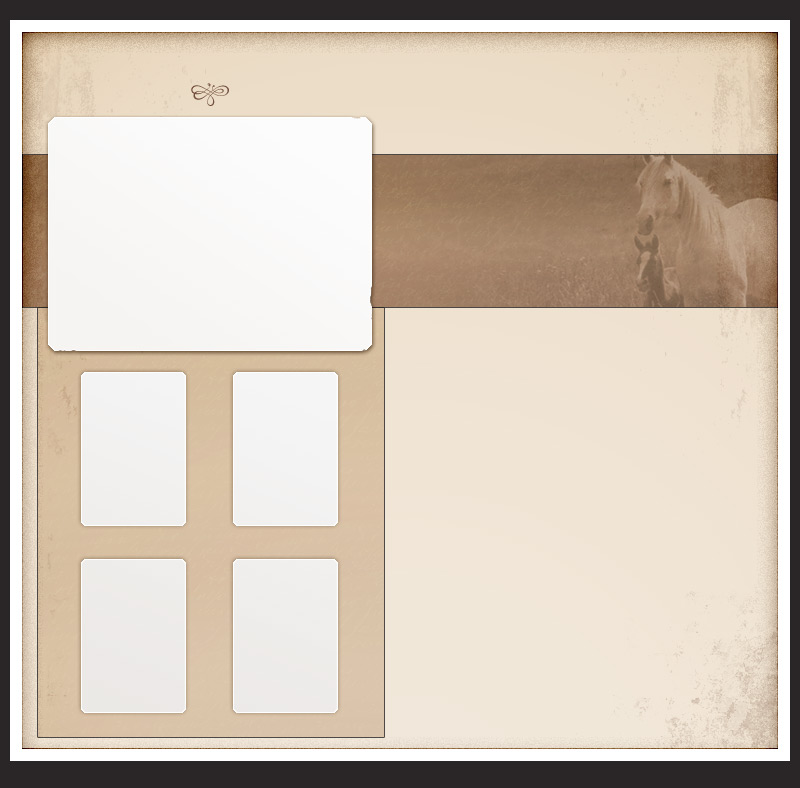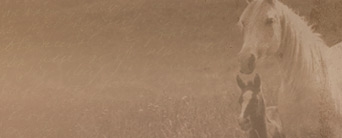 WOW...Toy and Echo Man have again produced a colt that has it all. Have you been looking for a refined cremello/perlino stallion for your color program? Here's your man! Royal has a gorgeous dished head,  big blue eyes, is upright, with a long hooky neck, laid back shoulder, high tailset and great topline.  This is a  beautiful, very correct, well-bred colt with great potential!

Royal's sire,
Triple Ks Boogies Echo Man
is one of the most stunning perlinos alive. His sire is
Little Kings Boogie Buckeroo
, a direct son of
Boones Little Buckeroo
,
a National GRAND Champion Senior Stallion. His dam is
Alamos Buck Echos Feverete
, a daughter of
Little Kings Buck Echo
, National GRAND Champion Senior Stallion and National Reserve GRAND Champion Junior Stallion, who in turn is sired by Boones Little Buckeroo. This makes Echo Man a double bred Buckeroo stallion.
Royal's Dam,
Toy
, is out of the beautifully refined, golden palomino mare "
Shoo Fly Acres Buttercup
".  Buttercup was bred by the late Lowell Boone and  her pedigree includes
Gold Melody Boy II
, who was sired by the famous
Gold Melody Boy
himself.  She is the daughter of
Buckeye Rhett Butler
as well as
JJ's Golden Glow Girl.
BELLE ECORCE FARMS'

Bar U5 Miniature Horses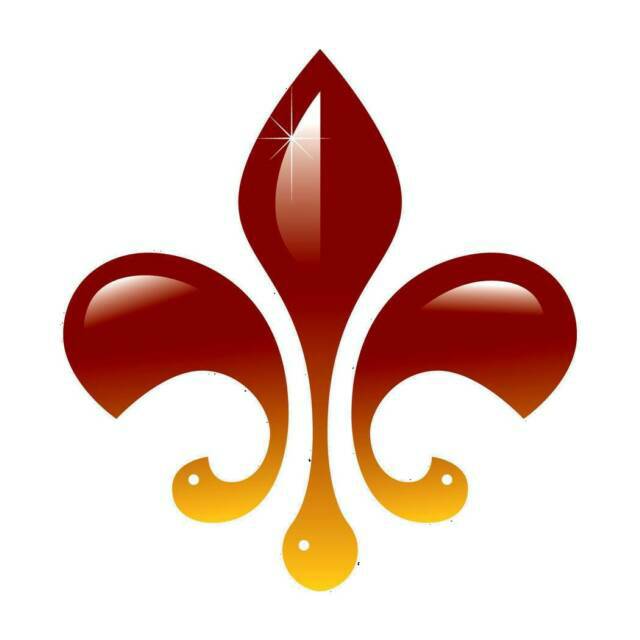 BELLE ECORCE FARMS'

Bar U5 Miniature Horses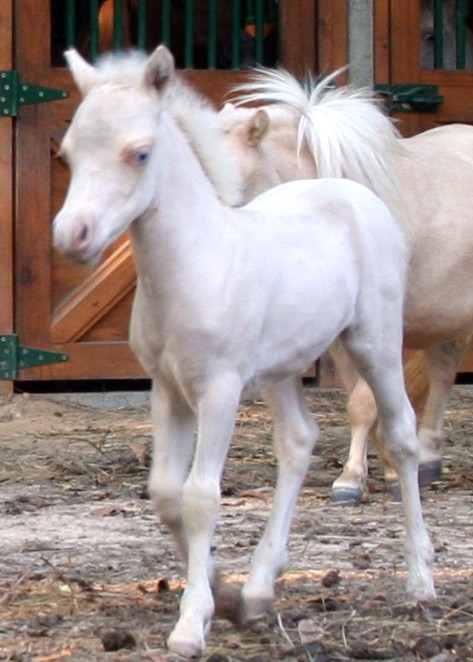 BarU5 Boogies Buck Royal

AMHA #   Pending         AMHR # Pending

DOB: July 31, 2009        Color :  Perlino/Cremello

Height to mature  30" to 32"

$5,000