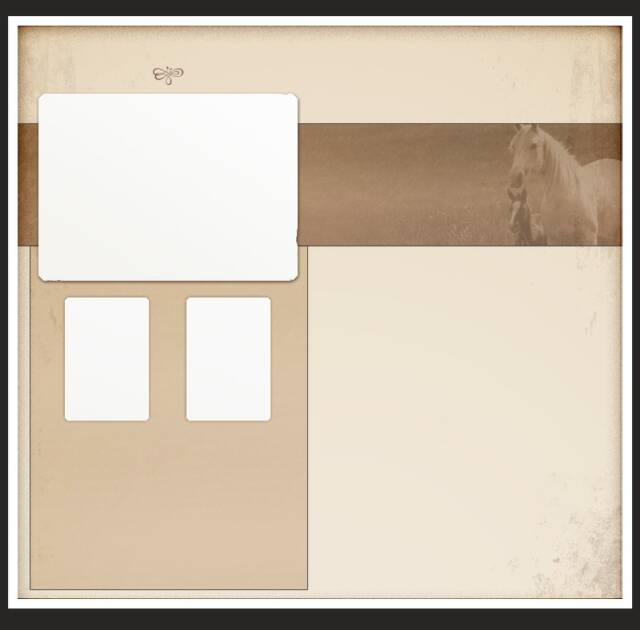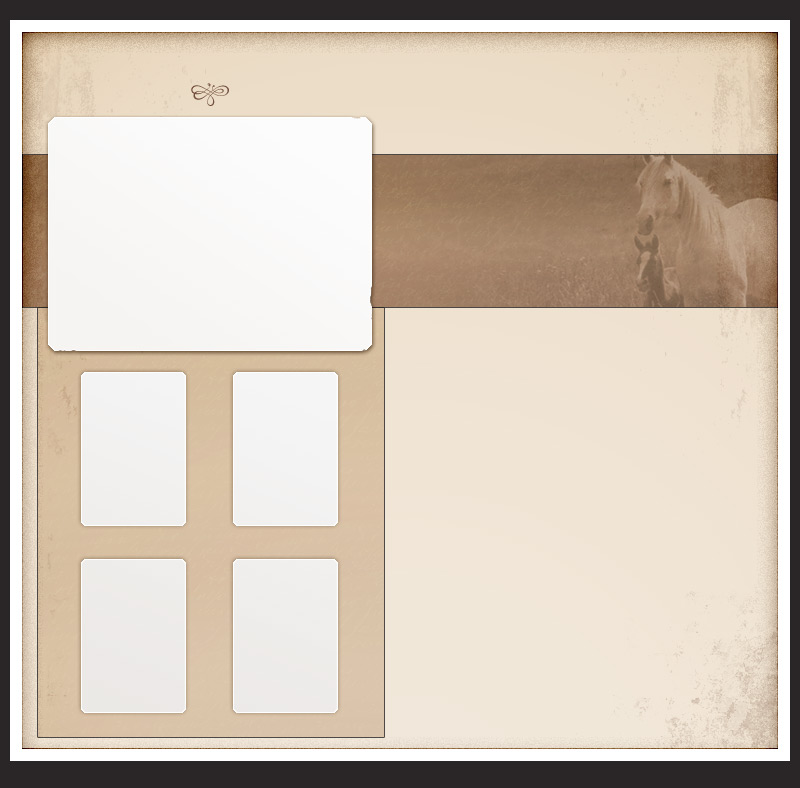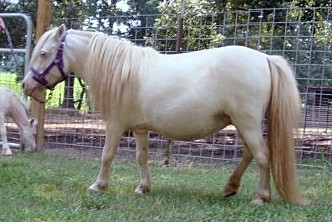 Destiny is a National Top 10 winner. She is a beautiful refined mare with a gorgeous Arabian style head, large dark expressive eyes, a long neck, flat topline, high tail set and a trim barrel.  We are happy that she passes on her beautiful head and refinement to her foals.

Destiny's pedigree is awesome...She's the daughter of the multiple National, Grand & World Champion
Alvadars Double
Destin
y
. Her bloodline is full of National, Grand and World Champions...
Boones Little Buckeroo
,
Buckeroo Times Two
, 2X
Gold Melody Boy
,
Orion Light Van't Huttenest
,
L&D Scout
,
FWF Little Blue Boy
to name a few.
Our Mares  p.1

Destiny & Toy

Toy, is our cremello/perlino mare. She has a beautiful Arabian style head, clean neck, wonderful topline and a high tail set.  She is a valuable asset to our dilution program with her great color and wonderful conformation.  Toy generously passes these great qualities to her foals.

Toy's pedigree includes many famous names...Orion Light Van't Huttenest, Gold Melody Boy and Roan Ranger all foundation sires to multiple National  and World Champions.

We liked Toy's Perlino colt,
Wisteria Echos Boogie Man
, so much last year that we repeated the breeding to
Tripple K Boogies Echo Man.
  Tripple K Boogies Echo Man
is a beautiful perlino stallion owned by Monette Freeman of Wisteria Mini Horse Ranch. Echo Mans grandsire is Boons Little Buckeroo, his dam is sired by Little Kings Buck Echo. Echo Man is also sire to a World  Top 5 colt that recently sold to Switzerland.
On July 31, Toy had a  beautiful Perlino colt, we named him
Royal
.
Long View Royal T   X  Shoo fly Acres Buttercup

DOB: 3/29/96        HT: 30.5 inches      COLOR: Perlino-Creamello

Registered:            AMHA #A78140     AMHR # 75498A

FALLEN ASH FARMS DIVINE DESTINY

Alvadars Double Destiny  X  Fallen Ash Scouts 18 Candles

DOB: 4/23/98         HT: 33.5 inches        

COLOR: Sorrel
Registered:             AMHA #A94461      

AMHR #255864A
                                                                           Yang Light Vant Huttenest

                                   Mini Bits Thunder Bay

                                                                             Rangers High Sierra

Long View Royal



                                                Parrs Sparky

                    Longview Acres Sugar & Spice

                                                                Grandpas Sweet Surprise


                                                                               Buckeyes Mighty Goliath


                    Buckeye Rhett Butler
                                                                                Montanas Ginger Snap

Shoo Fly Acres Buttercup



                                                 Bar Gs Little Champ
                                    J JS Golden Glow Girl                                      

                                                                               Johnstons Golden Girl

                                                                                      Boones Little Buckeroo

                              Little Kings Buckeroo Times Two

                                                                                   Little Kings Mlady Buckeroo



                                                          Komokos Fancy Pants
                              Mini Bits Shady Lady



                                                          Cross Autumns Shavone


                                                                                    Orion Light Vant Huttenest    

                                                                                         L & D April Lady

                                                                                         Flying W Farms Little Blue Boy                                         Flying W Farms Texas Bluebonnet



                                                            Flying W Farms Fairflight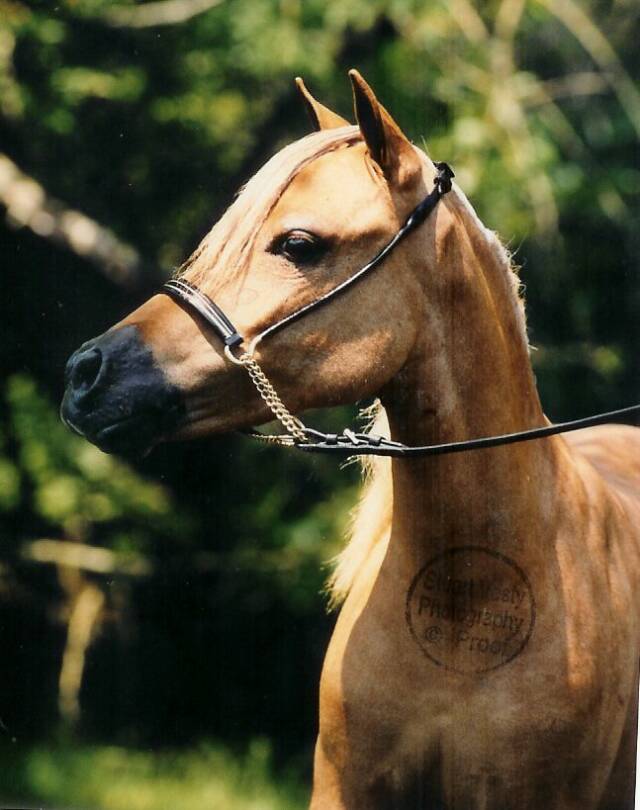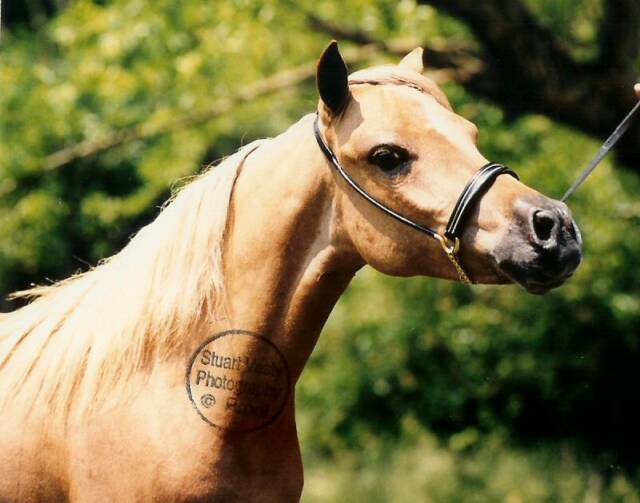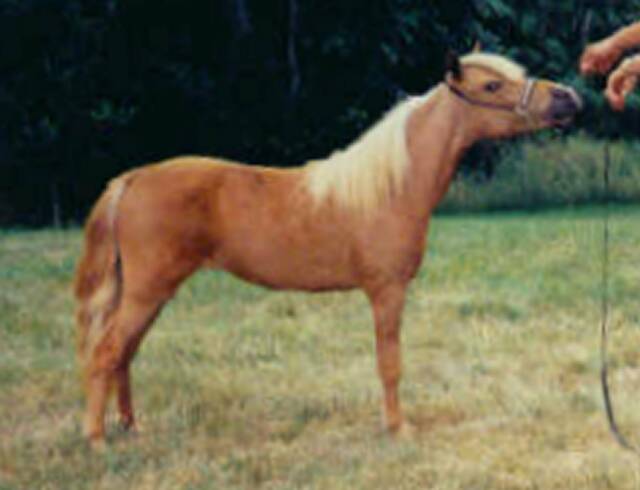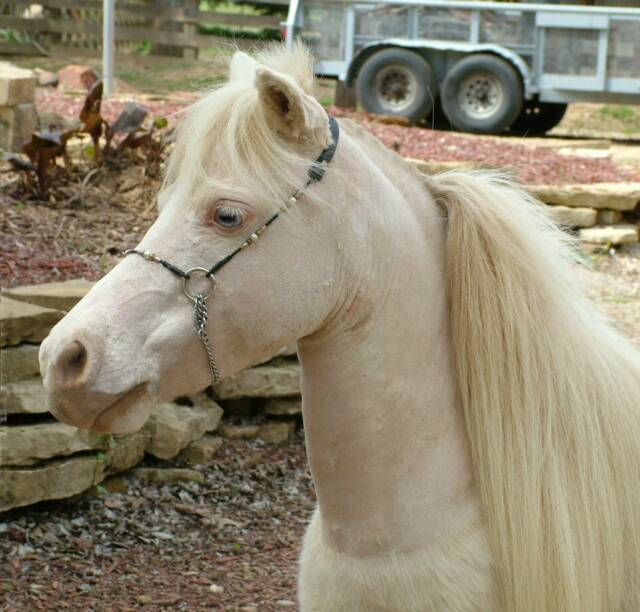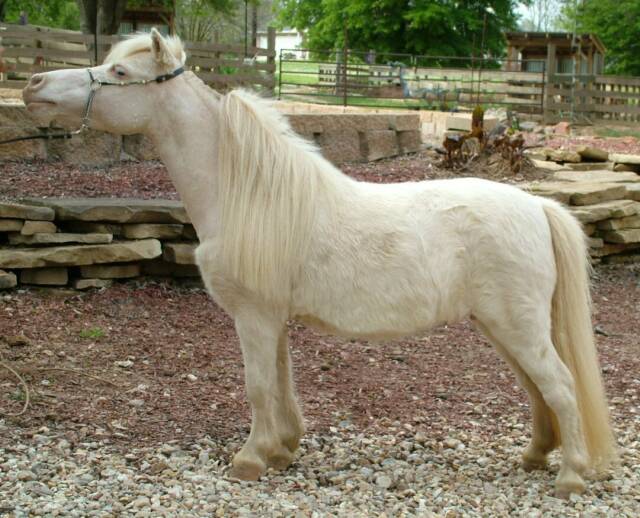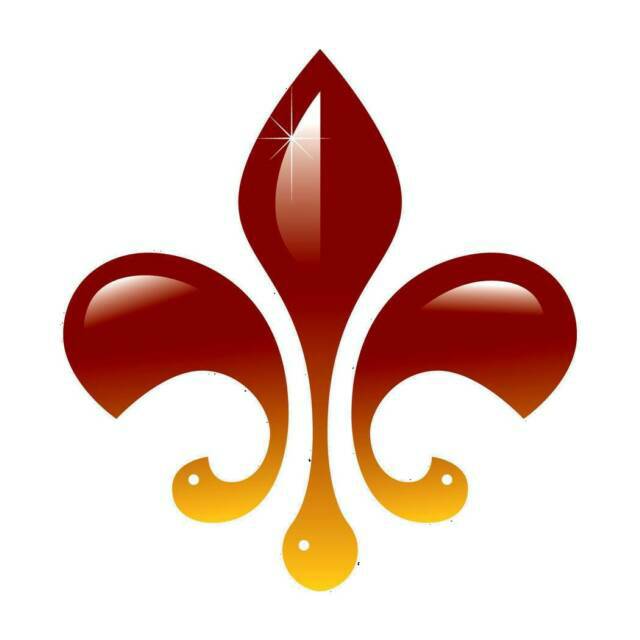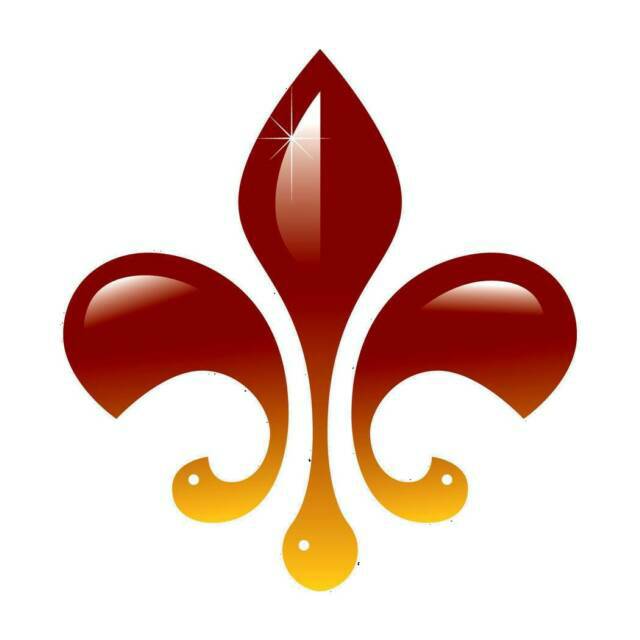 BELLE ECORCE FARMS'

Bar U5 Miniature Horses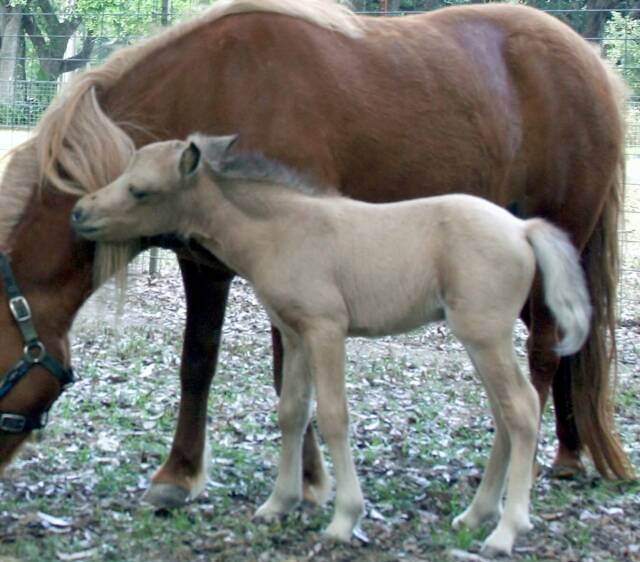 Destiny 2009 Colt

Foaled  6/13/09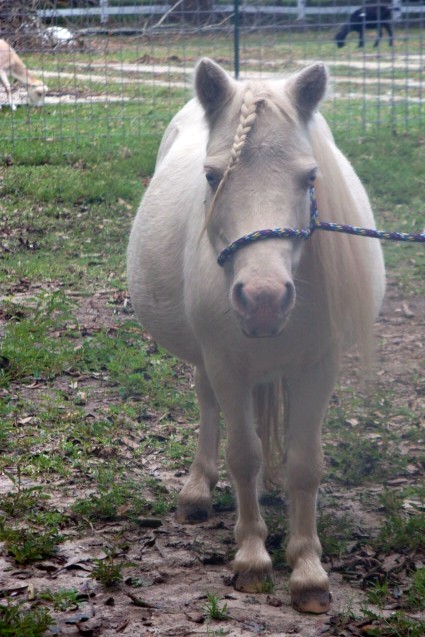 FALLEN ASH FARMS DIVINE DESTINY