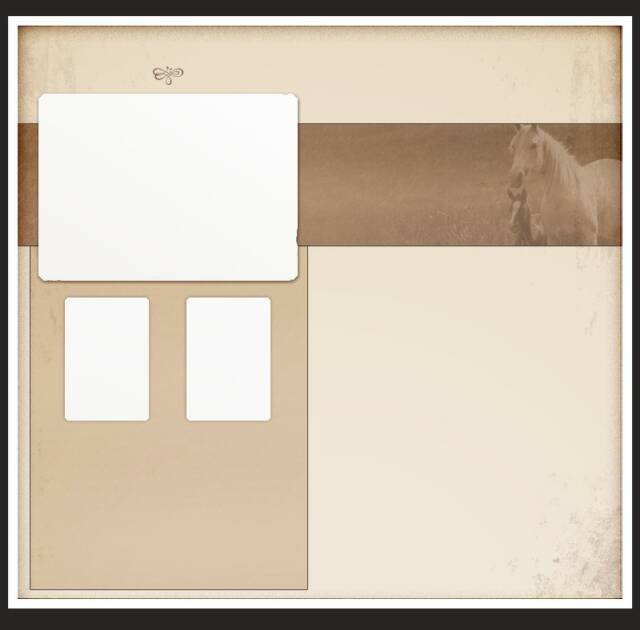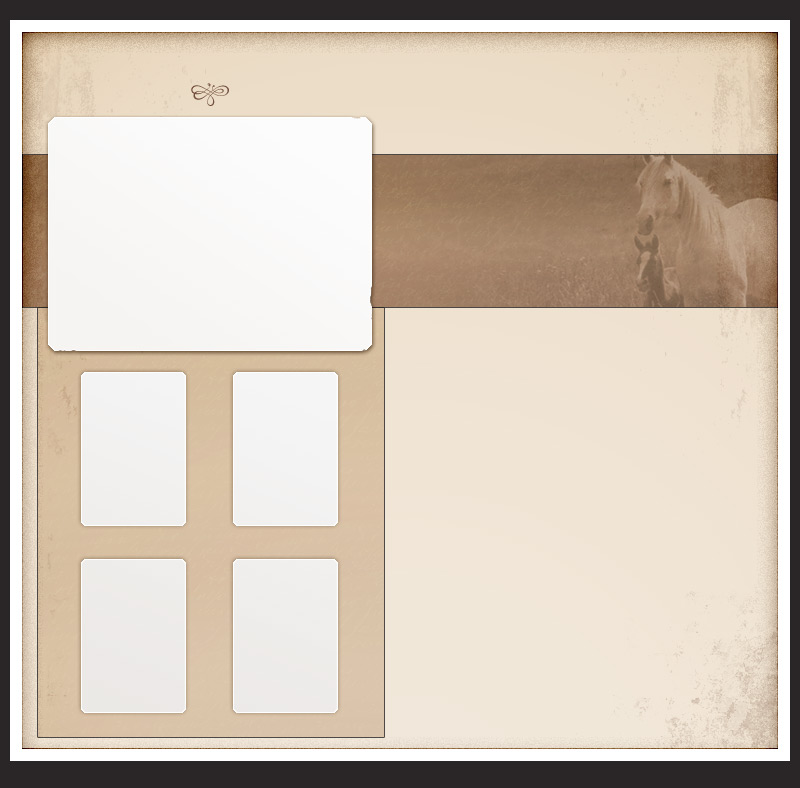 Our Mares p.2

Amber & Queen

Our girl Amber is a phenomenal producer. She has the looks and attitude of a mare half her age. Amber's forte is producing refined foals with long hooky necks and huge expressive eyes. She consistently produces mostly fillies.

I just love this mare, she has the sweetest disposition. She walks right up to you in the pasture for a scratch or rub. I even put the kids on her to lead around the pasture!

Amber goes back to
Whitmaaks Mikey Mouse
and twice to
Gold Melody Boy
on her sire's side. This is where she gets the beautiful head she puts on her foals. She also goes back to
Chocolatico
on her dam's side. Chocolatico is an important foundation sire and also the grandsire to National Grand Champion,
First Knights Redi or Not
, who is owned by Jonathan Whitt. Amber's maternal grandsire is
J Js Little Macho.
See more pictures on our
Colts
page. 
BROKEN MS AMBER DELIGHT



Sonrisas Lil Peanut
  X 
Lady Luck
DOB: 4/22/1992        HT: 33.5 inches   

COLOR:Sorrel
Registered:    AMHA #A47997            AMHR #31331A

RFM  EXTASYS  BUCKEROO QUEEN

Little Kings Double Extasy X Reeces Foxfires Simply Irristable

DOB: 4/15/2003

HT: 32 inches       

COLOR: Chestnut
Registered:                AMHA #A140378            AMHR # 253658T

Queen is also a National top 10 Winner.  She is sired by Little Kings Double Extasy, a top 2 National Yearling Stallion. 

Queen possesses a royal pedigree filled with the "Who's Who" of the miniature horse world. Horses such as 4X
Gold Melody Boy
(Foundation Sire);
Boones little Buckeroo
(3x Nat. Grand Champion);
Komokos Little Champ
(Sire to Nat. Champions);
Alvadars Double Destiny
(Multiple Nat. Grand Champion);
Little Kings Buckeroo
Times Two (Sire to National Champions);
Rowdy
(Foundation Sire);
Bond Sir Galahad
(Foundation Sire) and the list goes on. 
You can look for Queen's 2009 foal,
Princess
, located on our "Fillies" page.
                                                                                        Gold Melody Boy

                                                                                        Johnstons Silver

Sonrisas Lil Peanut




                                                          Johnstons All Star
                                      Miss Ellie



                                                         Wittmaacks Missy


                                                                                        Chocos Little Specks Red  Boy  

                                                                                        Chocos Little Lady

Lady Luck


                                                                                         Unknown

                                        Brandys Spots                                       



                                                           Unknown
                                                                                        Little Kings Buckkeroo Times Two

                                                                                        Mini Bits Shady Lady

Little Kings Double Estasy




                                                          Boones Little Buckeroo
                                      Little Kings Buckeroo Estasy



                                                         Komokos Love Lace


                                                                                        WCS Mir Lucky  

                                      Luckys Fancy Foxfire

                                                                                         Precious Doll

Reeses Foxfires Simply Irrisistable


                                                                                         Bond Pippin

                                       Little Rascals  Cajun Queen                                      



                                                            Lazy Acres Dinnerbell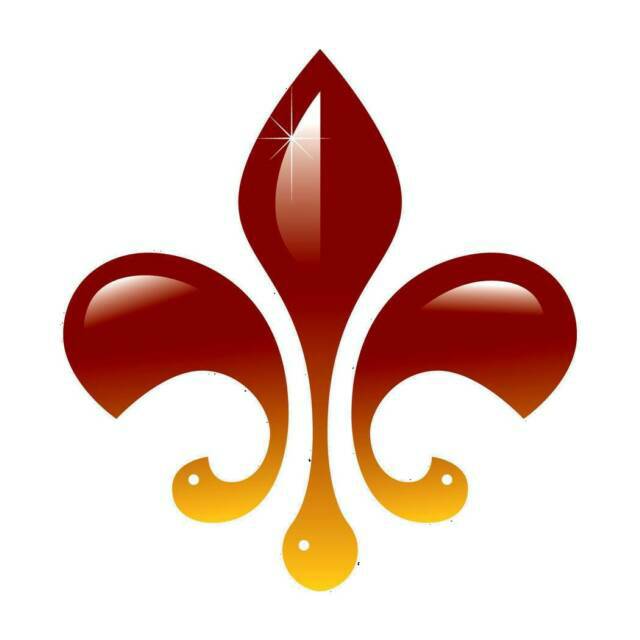 BELLE ECORCE FARMS'

Bar U5 Miniature Horses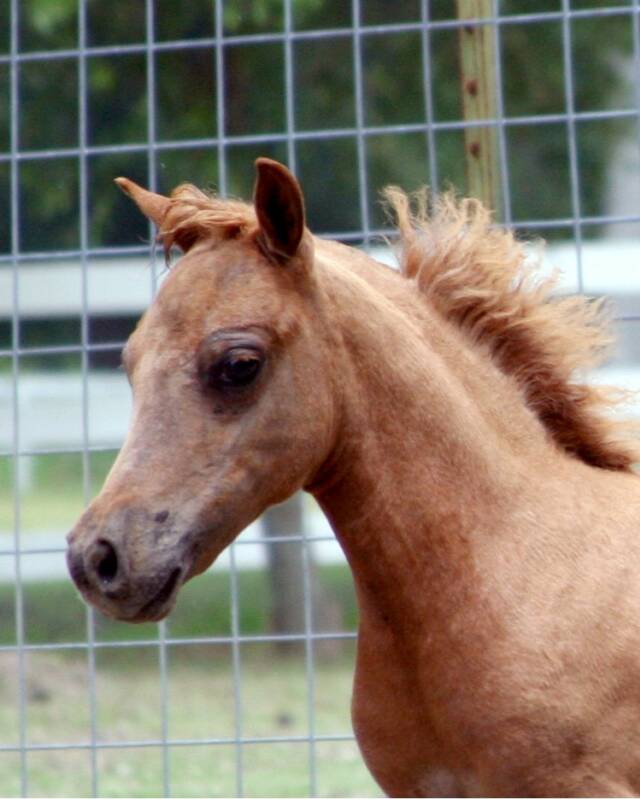 Queen's 2009 Filly

Foaled  2/8/2009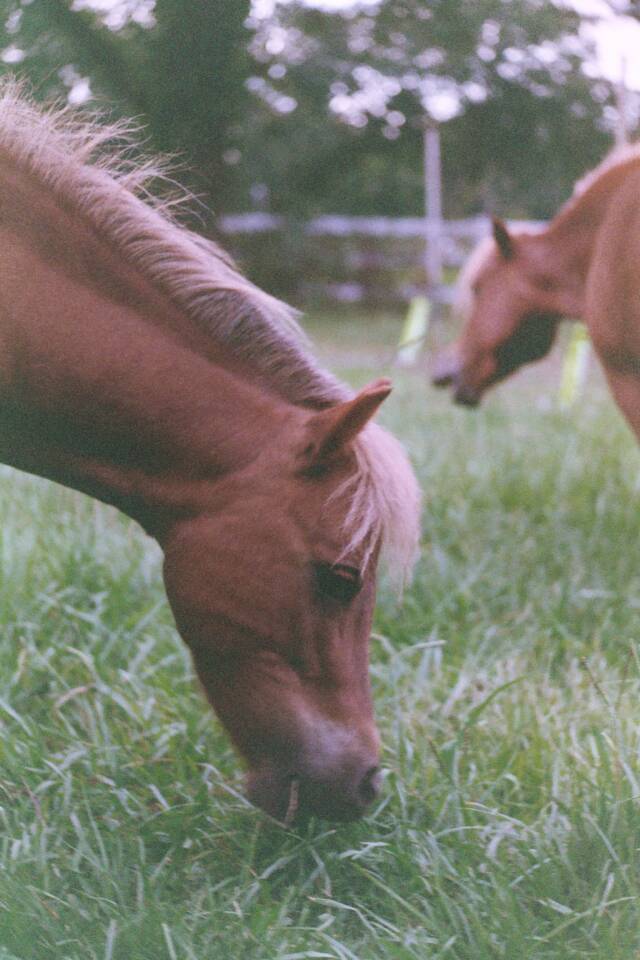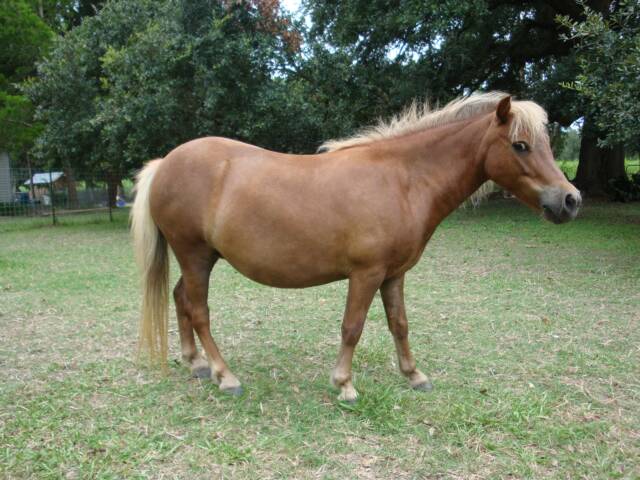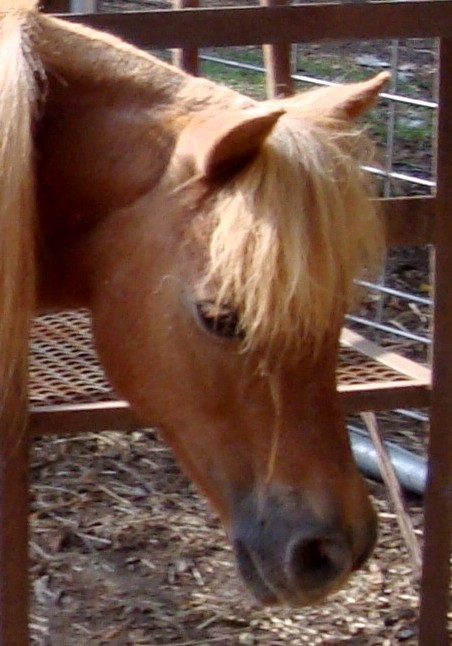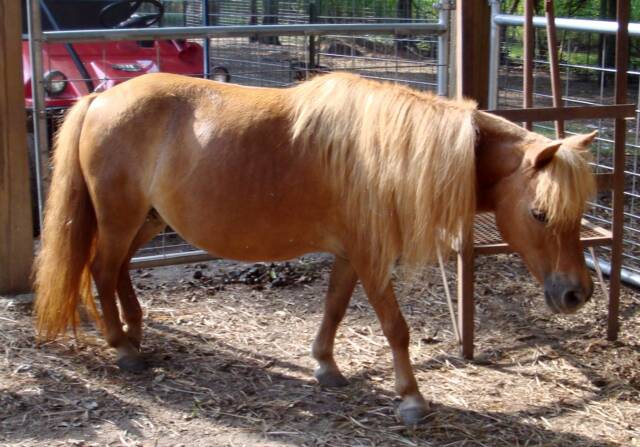 RFM Extasys Buckeroo Queen